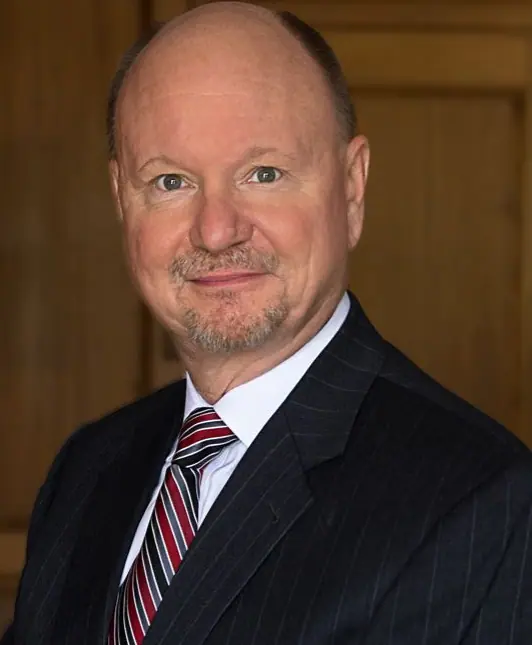 Attorney John Statler Wins Defense Verdict in Motor Vehicle Accident Case
Attorney John A. Statler obtained a defense verdict in a recent jury trial in Cumberland County. The case arose from a motor vehicle accident that occurred on the Carlisle Pike. The defendant driver admitted fault for the accident, but disputed that the plaintiff had suffered any injuries. The plaintiff's treating neurosurgeon testified that the accident caused a cervical injury that required fusion surgery. The plaintiff sought damages for medical expenses, lost wages and pain and suffering.
Attorney Statler argued that the plaintiff's medical condition and surgery were not causally related to the motor vehicle accident. The jury returned a verdict in favor of the defendant finding that the accident was not a factual cause of any harm to the plaintiff. The Honorable Thomas Placey presided over the trial.