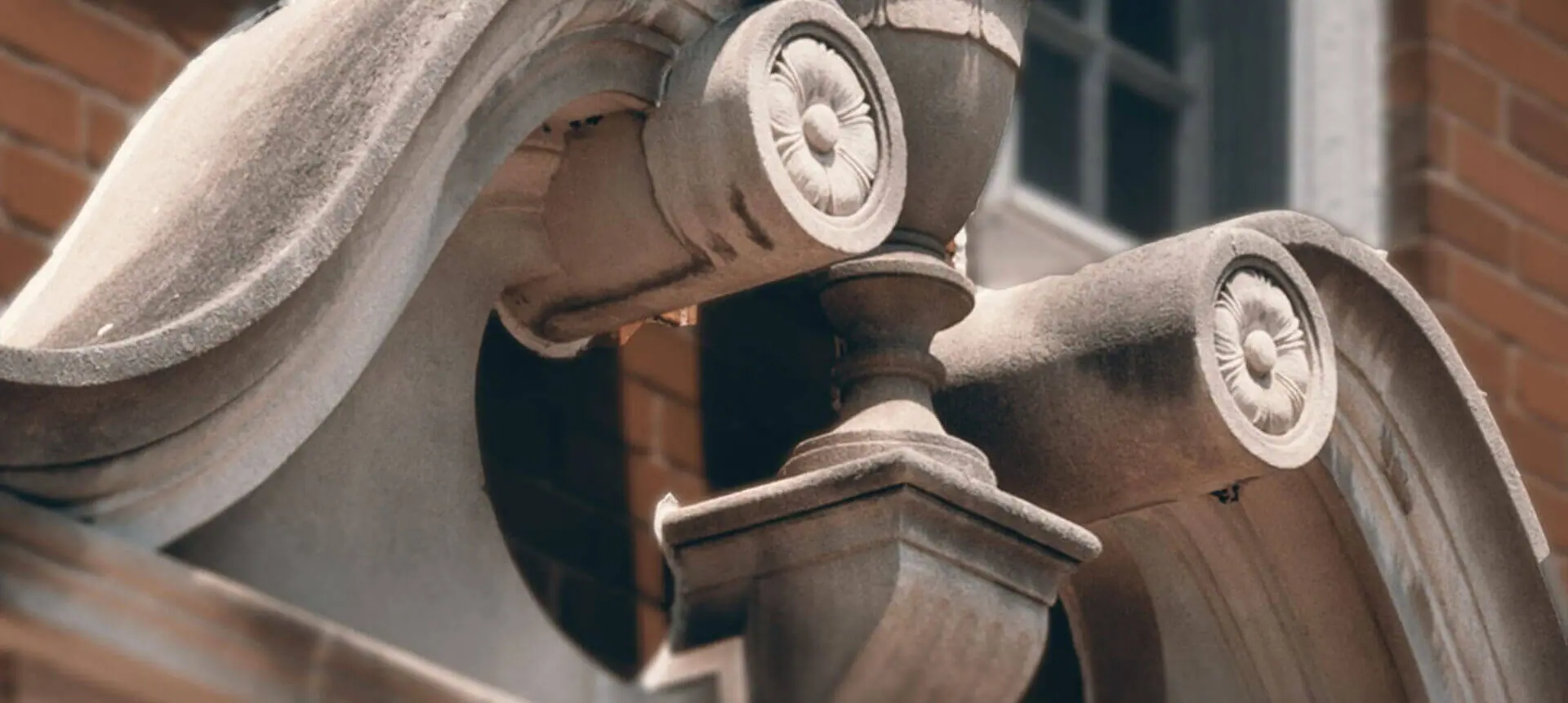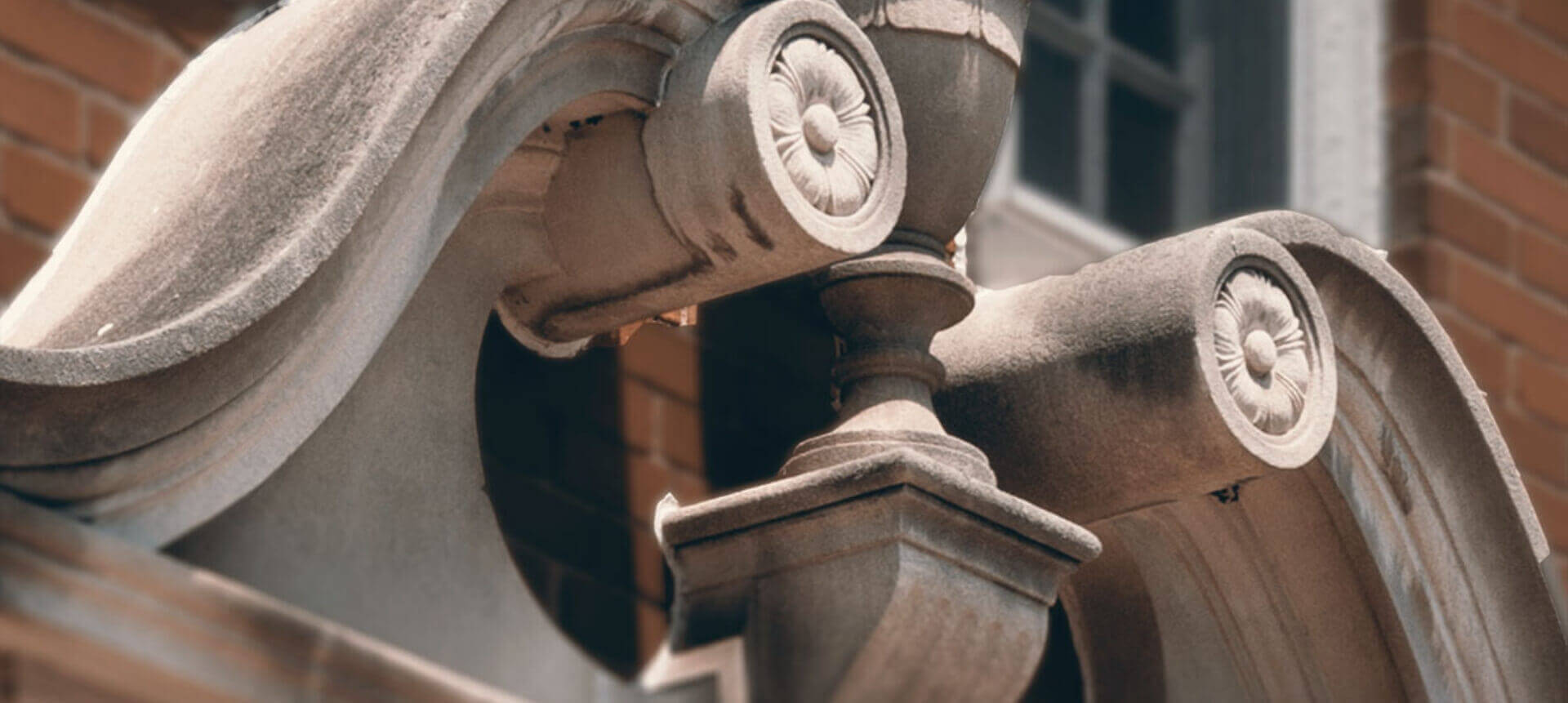 An Award-Winning Firm
Awarded the US News and World Report Best Law Firm designation for 14 consecutive years.
FULL-SERVICE LAW FIRM
Our Practice Areas
At Johnson Duffie, we don't just respond to your legal needs; we anticipate them. While other Harrisburg law firms are just beginning to talk about "proactive legal counsel" we've been a step ahead since 1914.
Our clients include major financial institutions and corporations, realty interests, local government agencies, insurance companies, various small businesses, numerous professional service corporations, and a health care system. While we represent many of the largest public and private clients in our area, we remain committed to representing individual clients and their families.
Our Attorneys
Our depth of experience combined with the creativity of our attorneys enables us to effectively represent your interests and and has earned us a reputation as being practical results-oriented professionals.
Testimonials
Hear from our Clients

Attorney Manley assisted me with a personal legal matter. He was responsive, attentive, thorough and his energy is absolutely fantastic. I highly recommend him.
– Dr. Raymond E. Dahl
If it weren't for Johnson and Duffie I don't know where we would be legally, and if my child would still be with us. They helped save her LIFE!
– Shannon Johnson
Wade was very down to earth and very professional. The outcome couldn't have been any better.
– Anne Faust
Our Articles
The Latest From Johnson Duffie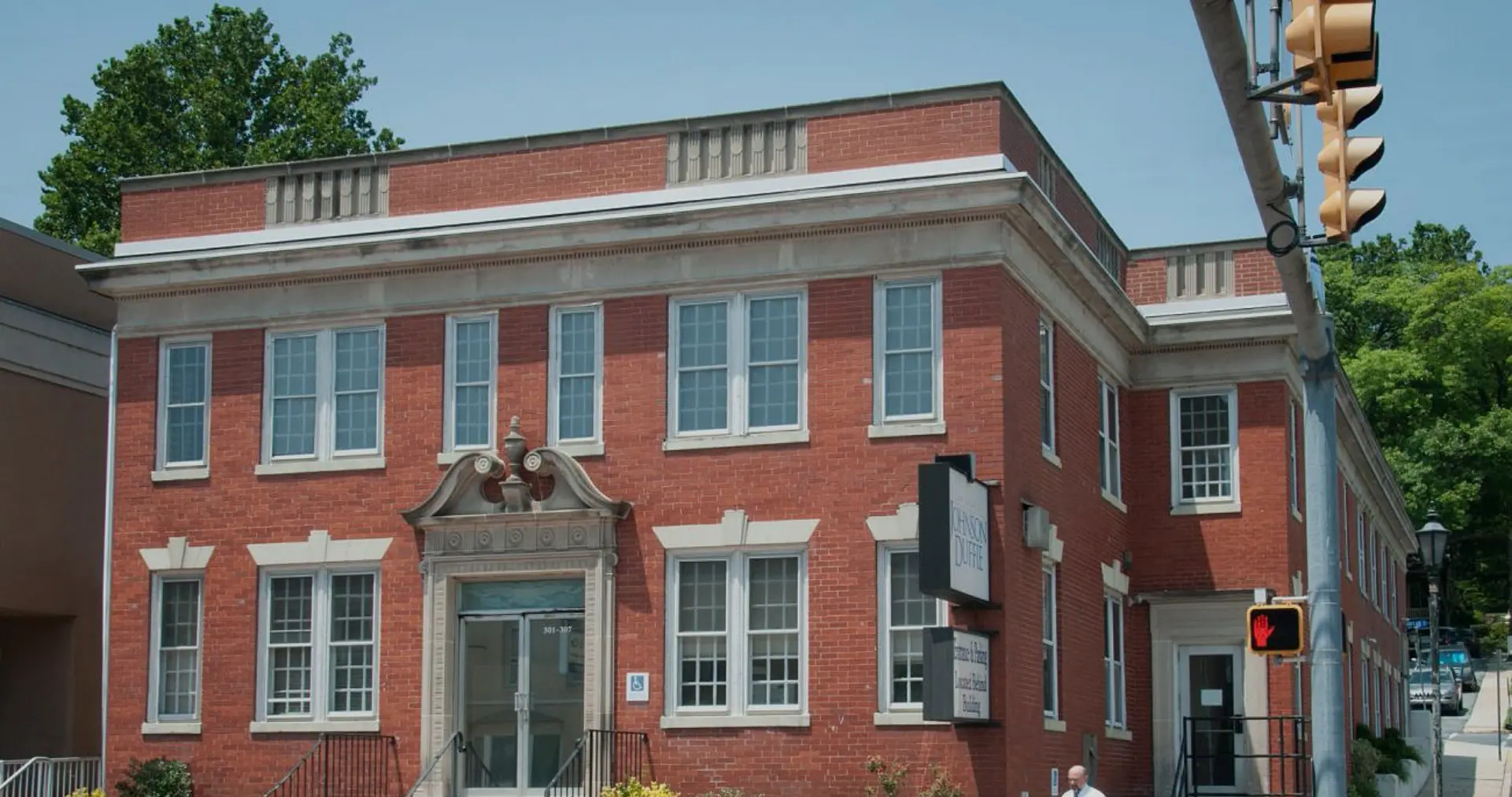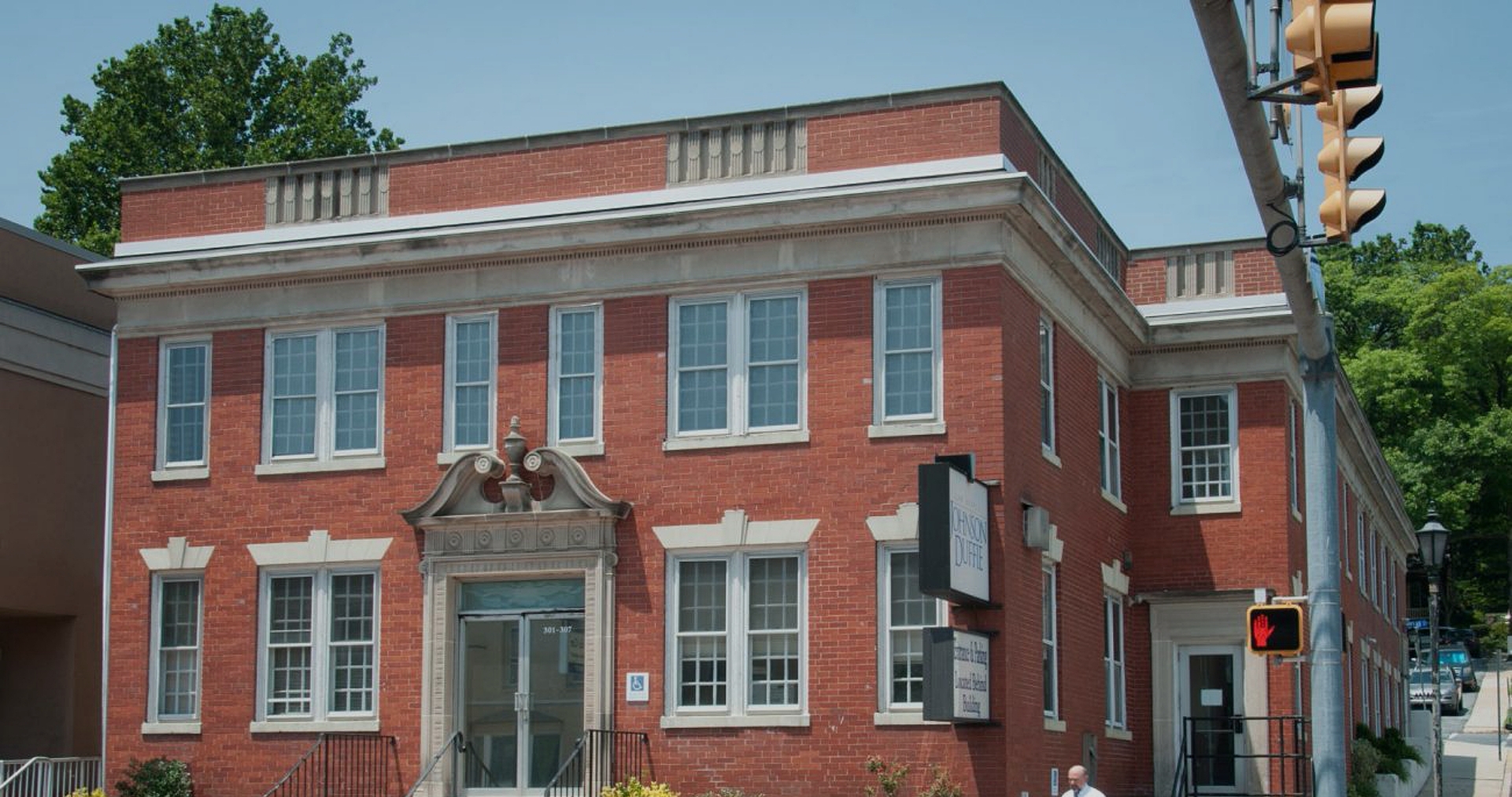 A Century of Experience
Serving the Central Pennsylvania Area
Johnson Duffie opened its doors in 1914, when John E. Myers opened his law office at Third and Market Streets in Lemoyne, PA. Seven years later, he was joined by his brother, Robert L. Myers, Jr., and since then our firm and areas of expertise have steadily expanded.
Today, we are a multi-disciplinary, full-service practice offering a broad range of experienced attorneys uniquely prepared for meeting the increasingly complex legal challenges of the 21st century. The tools of our trade have changed greatly during the last 100+ years, but our commitment to our clients has not.
View our locations