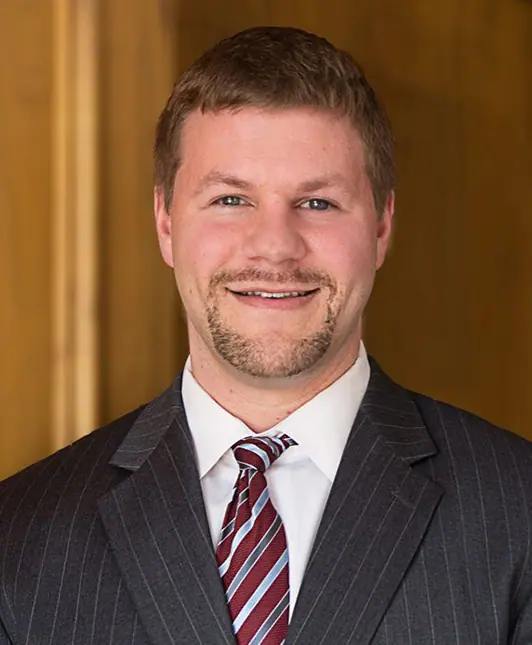 Pennsylvania Paralegal Association's Lunch and Learn
On September 10, 2019, Attorney Jason Statler presented a Continuing Legal Education (CLE) seminar on social media investigations in litigation. Mr. Statler presented how social media and the internet have opened new methods for legal investigations and discovery, as well as best practices to correctly locate, preserve, and authenticate social media evidence. Mr. Statler also presented a survey of current case law from across the Commonwealth focusing on admissibility and discoverability of social media evidence. As part of his presentation, Mr. Statler also provided guidance on ethical considerations for paralegals in the collection and preservation of social media evidence.
Please contact Jason Statler at (717) 761-4540 or [email protected]for further information.